Project complete
Mission accomplished.
We have handed over the project on time and on budget.
The final part was laying the turf for the new front lawn.
The end result is very good, a robust, well insulated, energy efficient and spacious living space.
You can see more images from the project here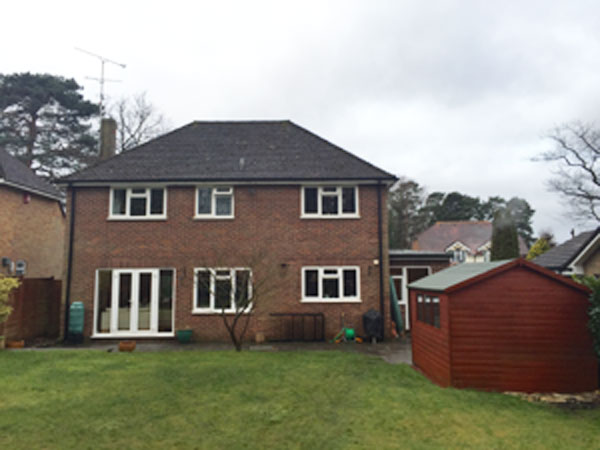 Rear of the property at the start of the project.