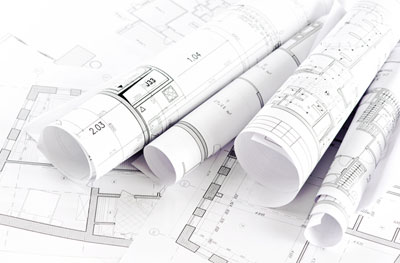 At Oaklea Builders we specialise in the construction of extensions, alterations and new build homes, this can be from your preferred architects plans or we can recommend an architect for you to meet with. This service is free for the first consultation.
Interior Design
We understand that a major part of any extension often involves the installation of a kitchen or bathroom or both.
We can offer a design service for the supply and installation of kitchens, bathrooms and study's to suit your budget and requirement, by cutting out the high street suppliers we will save you money and help to make the project run smoothly by keeping all element with one contractor.
However we understand that this is not always possible so will equally work alongside your preferred installer to make sure all the services are provided and the installation goes smoothly.